SOCIAL ENTERPRISE
Destination Jordan is thrilled to work with Squash Dreamers. Investing in our youth and our future generation of leaders is our key focus with our social enterprise program.
As one of the top social enterprising organizations in Jordan, Squash Dreamers commits to improve the lives of Syrian refugees and underprivileged Jordanian girls thru sports and education. Destination Jordan is commitment to contribute proceeds of our sales of our product and experiences to our future dreamers and leaders. Every experience purchased through Destination Jordan, a % of the profit will go to Squash Dreamers educational fund.
"If you educate a woman, you educate a family, if you educate a girl, you educate the future." Queen Rania Abdullah of Jordan
Squash Dreamers is a U.S.-registered 501(c)(3) nonprofit that provides young Syrian refugee and underprivileged Jordanian girls with professional squash and English training to help them apply to outstanding international and Jordanian schools.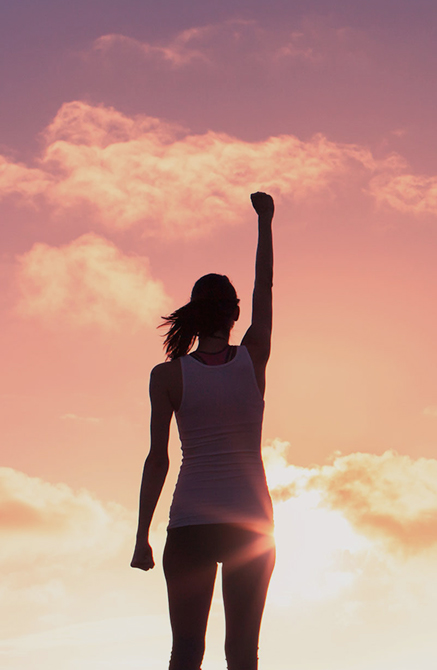 We aim to enroll the world's most at-risk population, young refugee girls, at high-quality secondary schools in Jordan, Europe, the USA, and/or Canada. We hope to give the girls the resources to catch up in their education, gain a competitive scholarship advantage through squash, and learn English to gain access to international schools. This will transform their future opportunities. The UNHCR reports that worldwide, "two-thirds of refugee children in primary school don't go on to secondary education and only 1 percent go on to higher education.